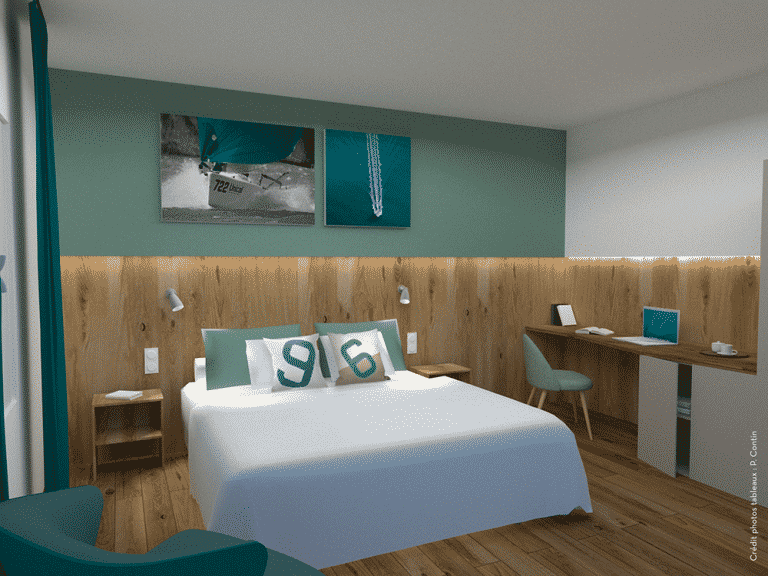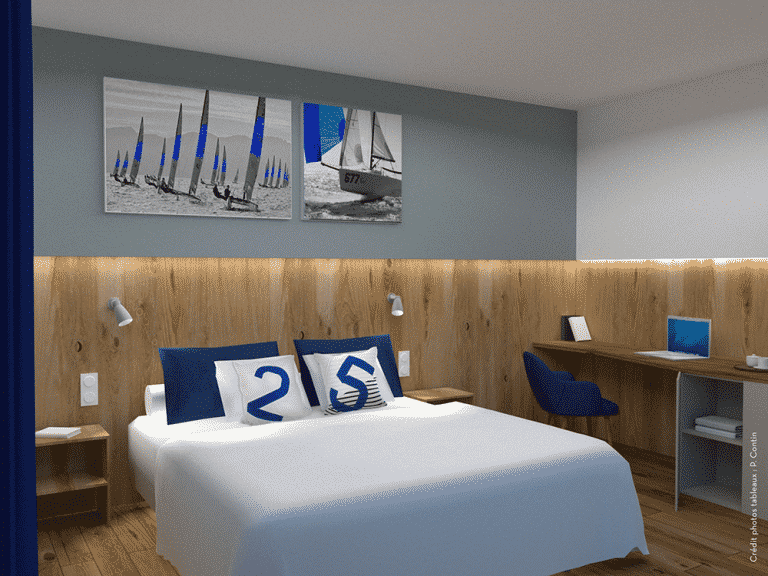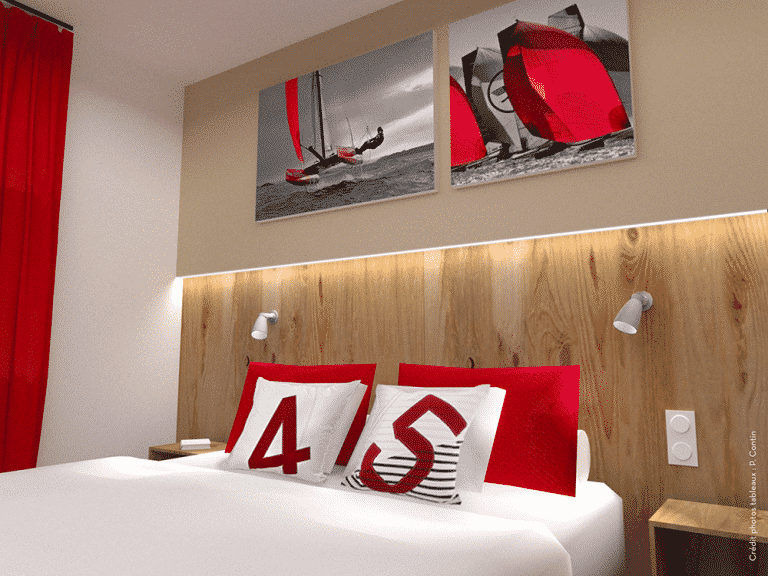 The hotel is closed for renovation
The hotel is closed until May 12th 2019.
Reopening on May 13th.
The rooms and bathrooms of the hotel will be completely renovated.
The Hotel du Louvre is also changing its name ! Welcome to
the Hotel des Marins
!
The Old Town, in the heart of Saint-Malo
Ideally located near historical sites, the beach and boutiques, the hotel des Marins is an ideal base for fully enjoying your stay in the town of privateers.
Weekends and Shortbreaks in Saint-Malo